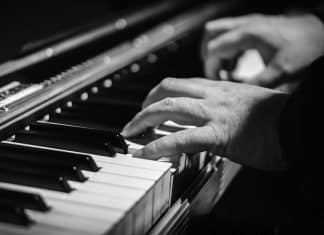 Writing an article on the most difficult piano piece presents its own difficulties. Which periods of music should one consider and should the article...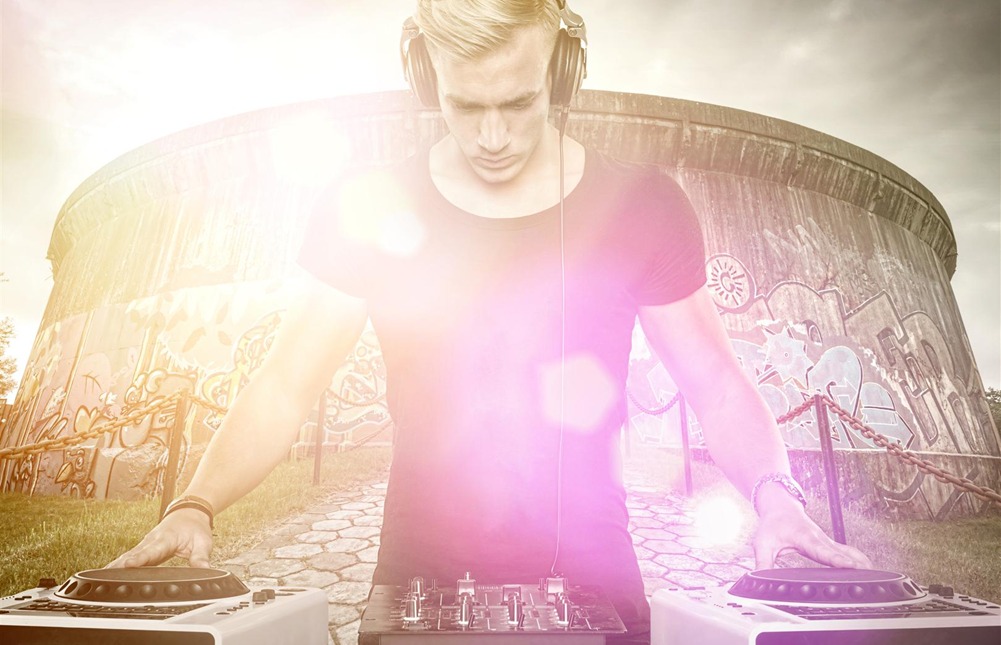 Diversity is not uncommon on our platform, and we've been very privileged to get to connect with some very diverse artists in recent weeks....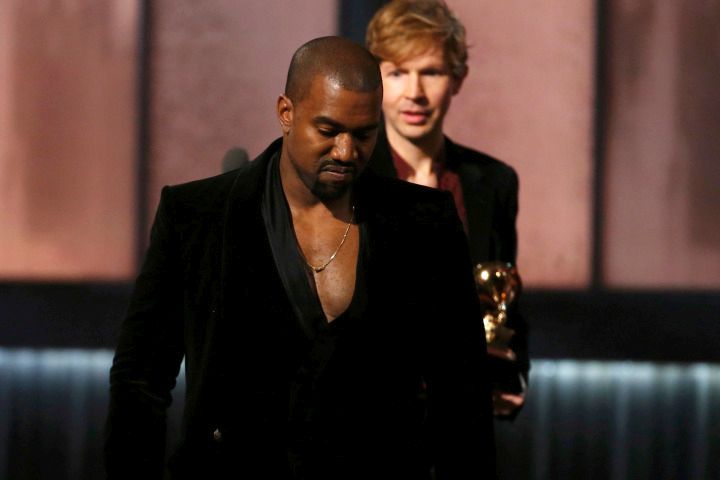 Last week the internet and music world was abuzz with outrage, anger, bitterness, and parody all pertaining to Kanye West, Beck and the Grammy...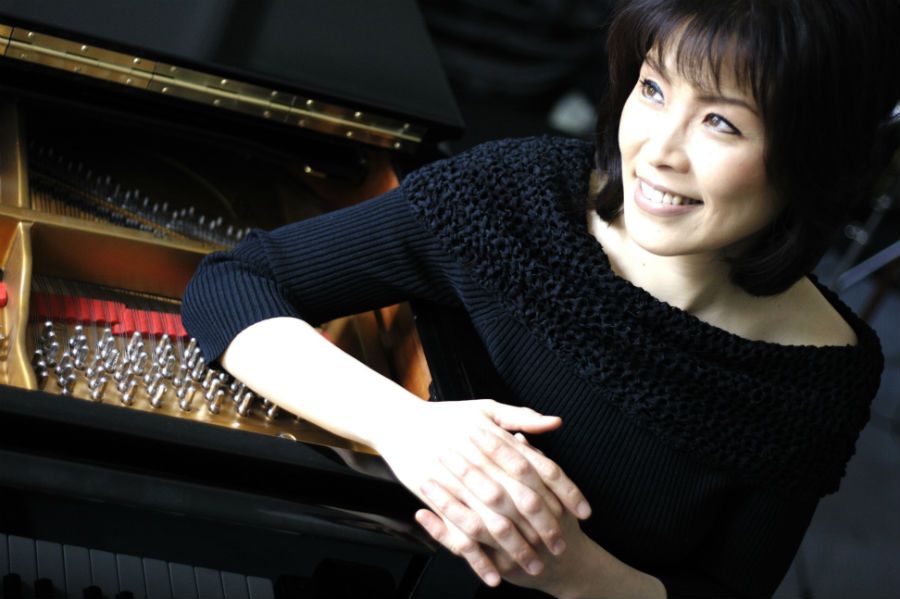 Two concerts aimed at parents and carers of children and young people suffering from autism will take place in the UK over the next...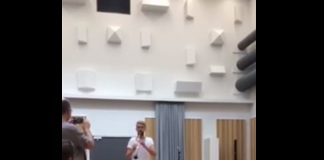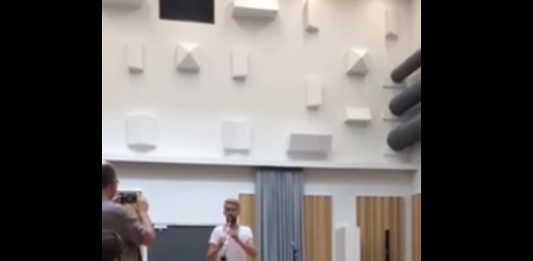 This clarinettist incredibly inhaled helium and played a Mozart and the outcome was wonderful! Helium can alter the speaking voice, but none knew what it could...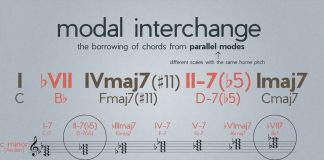 One of the most interesting things on the internet is the incredible video that a music player uploaded. Music with Myles uploaded a video that...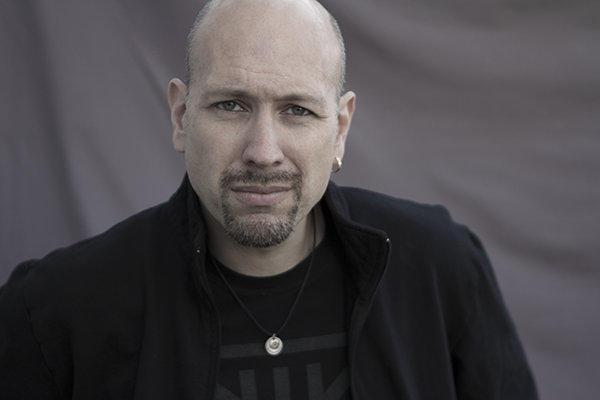 We recently wrote about Chris Wirsig's new instrumental album "The 13 Crystal Skulls." The record contains pieces composed using experimental sounds and atonal harmonies,...